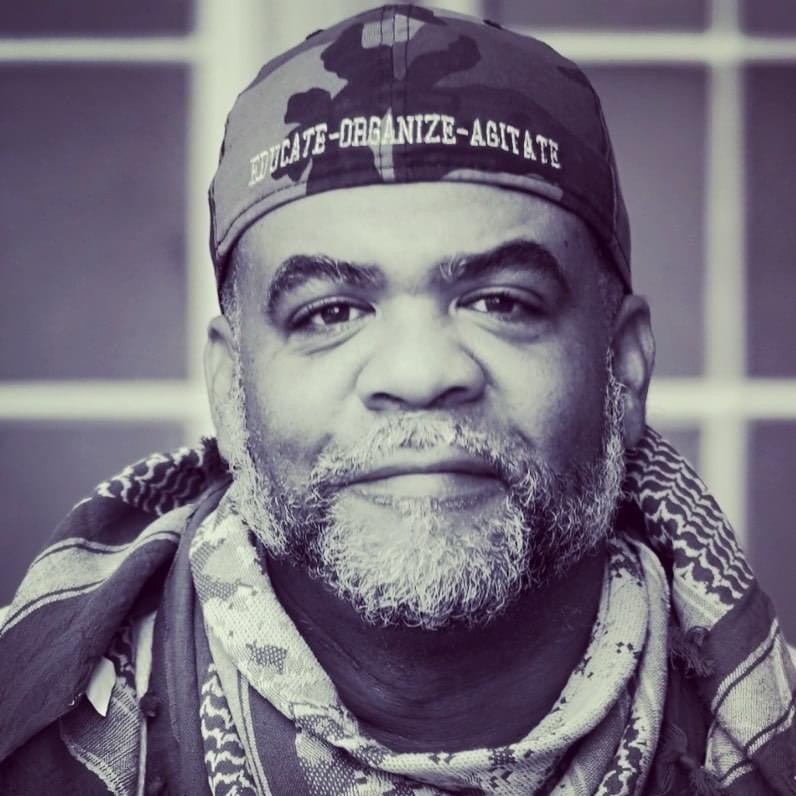 Hasira "Soul" Ashemu
IRISE Community Scholar
Professional Biography
Hasira "Soul" Ashemu; born and raised in Northeast Denver, an East Angel graduate, receiving his college degree from the HBCU Howard University and later traveling the world where he would spend a decade of his life living in Africa raising his family in Ghana. Married to his African Queen Dawnyle Ashemu, he is known as Baba to four intellectually brilliant, artistic and humorous children; Maaja, Aingkhu, Chayse and Saari (with the oldest two enrolled in college). Hasira is a prolific writer, speaker, facilitator, communications professional who has been using his talents, experience and skills to create and support stimulating, engaging and innovative community initiatives that usher in social change. In addition, he has worked in the non-profit and governmental sectors in the United States and five African nations.
Known as "H-Soul" by his harshest critics and beloved community; Hasira is a Community Organizer dedicated to the pursuit for social, equity, and education justice for society's most vulnerable children; Black, Brown, Indigenous, Special Needs and those living in poverty. Hasira "Soul" Ashemu is the founder and executive director/co-director of two grassroots organizations; #BreakingOurChains and #OurVoiceOurSchools respectively. Both organizations originated in Colorado and have built strong local and national platforms. The quote that pumps revolution through his veins and social justice in and out of his lungs is derived from Assata Shakur, "It is our duty to fight for our freedom. It is our duty to win. We must love each other and support each other. We have nothing to lose but our chains."
Hasira "Soul" Ashemu is the founder and chief visionary officer for Righteous Rage Institute.