IRISE has assembled a team of DU faculty from across campus to strategically plan events and opportunities for students, faculty and community organization leaders to engage in climate justice research and policy advocacy.  In March 2022, IRISE will host a series of speakers and university-wide classes related to climate justice.  We will welcome Dr. Nadia Kim of Loyola Marymount University and author of Refusing Death: Immigrant Women and the Fight for Envrionmental Justice in LA on March 2nd for a roundtable with community and government stakeholders.  Details and RSVP forthcoming.  Bookmark this page as updates on opportunities, events and resources will be posted regularly!  Contributors include the Sustainability Institute, Center for Immigration Policy and Research (CIPR),  Center for Community Engaged Scholarship and Learning (CCESL), DU Grand Challenges and the Eco Justice Center.  
Academic Programs & Centers
Winter Quarter 2022 Courses
ECON 2360:  Economics: Ecology
EPM 4001:  Environmental Foundations
EALC 2002:  The Impact of Development on the Environment
EPM 4232:  Sustainability:  Policy & Practice
EPM 4200:  Environmental Law
EPM 4234:  Climate Change & Science
EPM:  4400:  Environmental Values & Ethics
INTS 2703:  Climate Change
INTS 3111:  Migration & Development
INTS 4655:  Negotiating Environmental Conflict & Policy

Sustainability Conference
February 18, 2021.  Details forthcoming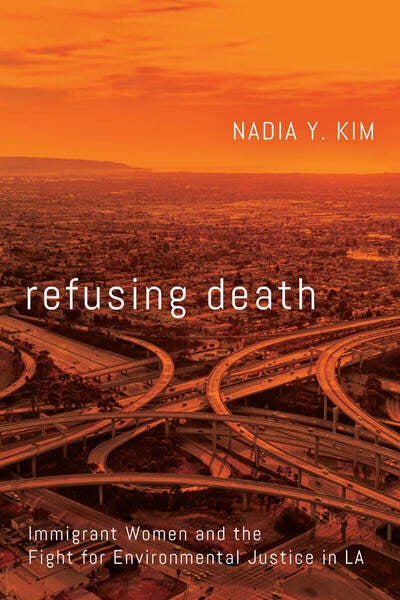 Climate Justice & Migration Roundtable
March 2nd lunchtime roundtable featuring Dr. Nadia Kim
Morning and evening open class sessions with Green Latinos
Location:  SIE Maglione Hall 5th Floor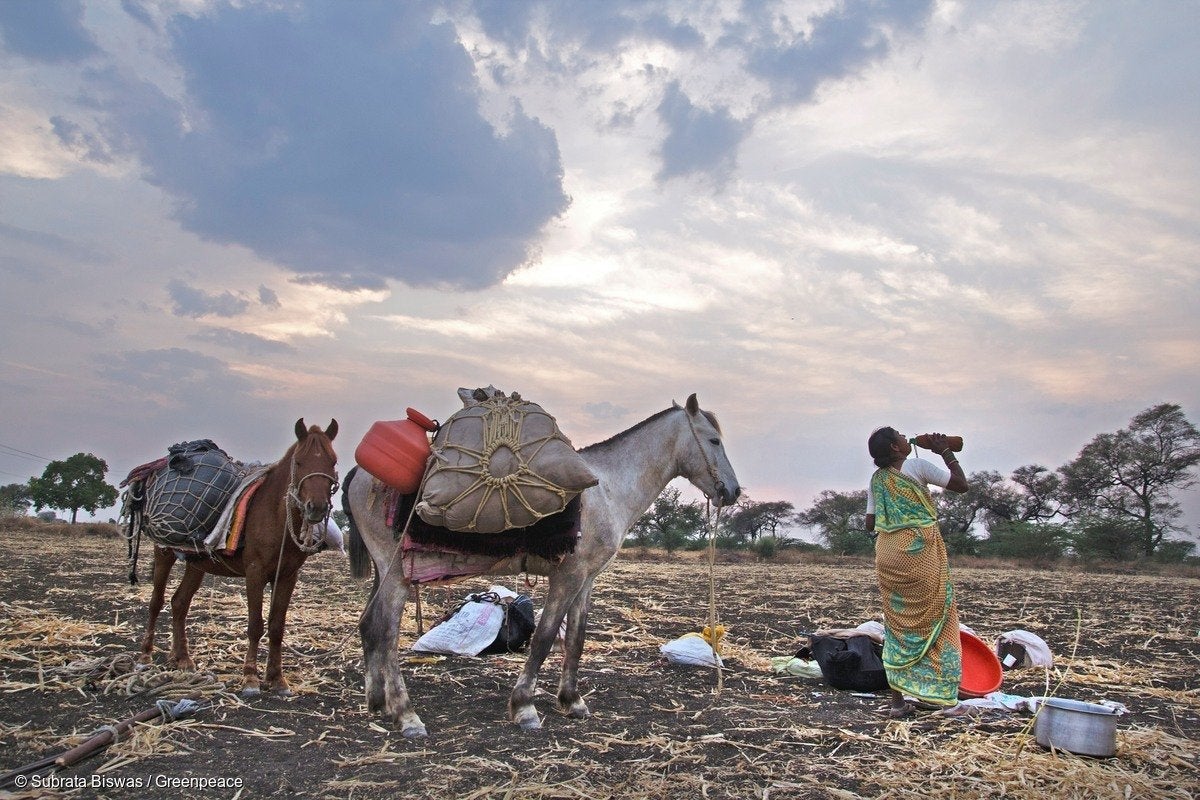 CIRC Series
Center for Immigration Research and Policy virtual series with Robin Wall Kimmerer from April 18-21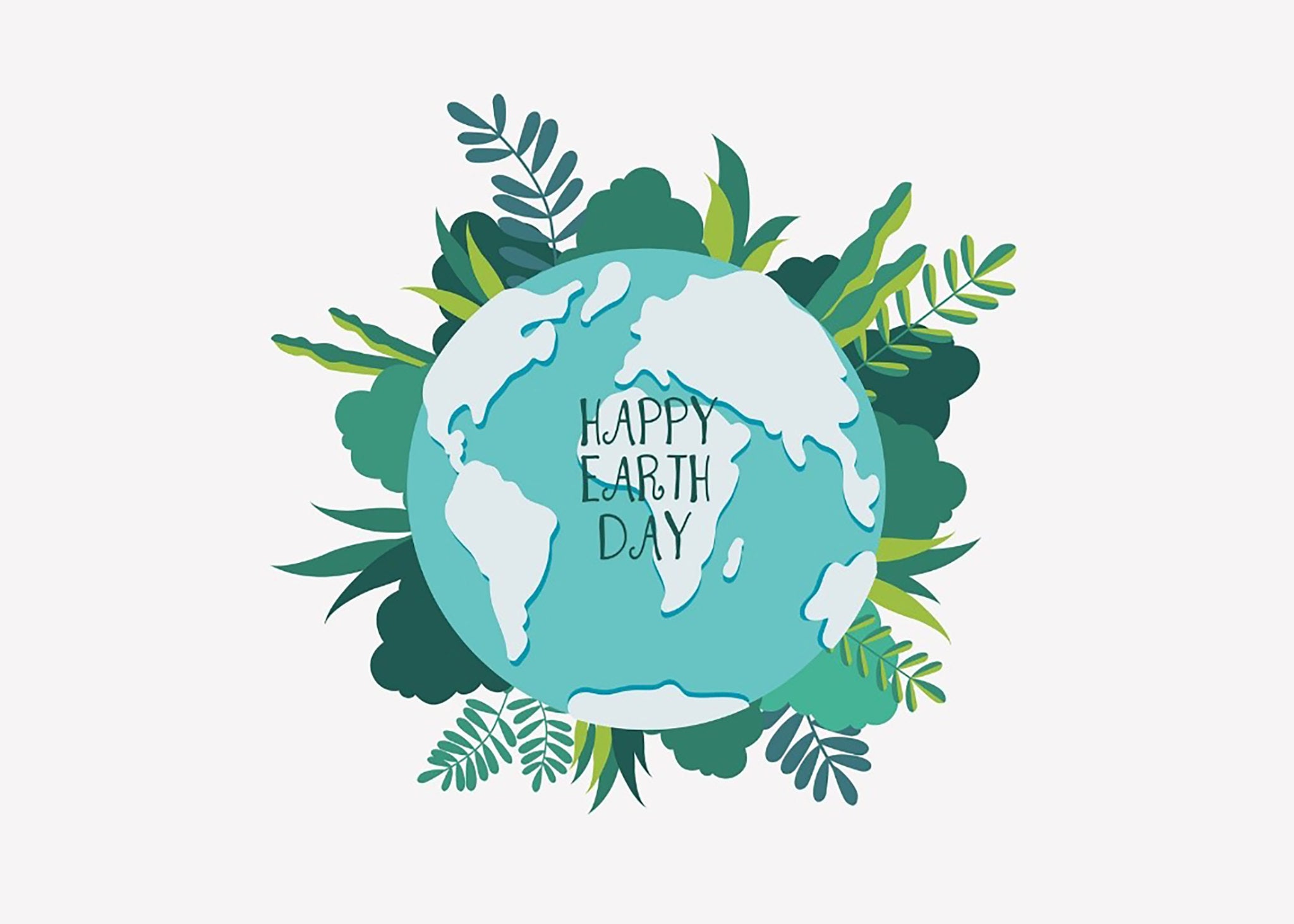 Green Justice in Denver
DU Grand Challenges, CCESL and the DU Urban Sustainability Cohort will present Green Justice in Denver on April 21st 2021.  Details coming soon!
Gonna Trouble the Water:  Ecojustice, Water and Environmental Racism by Dr Miguel de la Torre, Iliff School of Theology.  To deny water is to deny life. Firmly grounded at the intersection of environmentalism and racism, Gonna Trouble the Water considers the sacred nature of water and the ways in which it is weaponized against non-white communities.
DU Community-Engaged Research
The Color of Water:  This project works to engage government agencies, institutions of higher education on the topic, and communities of color in the realm of water and climate justice.  Built upon Dr. Tom I. Romero, II's path breaking article, The Color of Water: Observations of a Brown Buffalo on Water Law and Policy in Ten Stanzas , the project is building new pathways for local and state government agencies to partner with, collaborate on, and readily as well as meaningfully share data, develop research questions, and disseminate information with Colorado's under-served communities on issues of water.  Community Partner:  Colorado People's Alliance (COPA).   Read more here
Ecojustice Community in Colorado