GANG RESCUE & SUPPORT PROJECT
GRASP (Gang Rescue and Support Project) is a peer-run intervention program that works with youth who are at-risk of gang involvement or are presently active in gangs, helps families of gang victims and serves as a youth advocate. GRASP works so well because it is primarily run by ex-gang members who broke free of the gang life-style and turned their lives around. The staff understands how difficult it is to make this transition and the challenges facing youth who do it. Established in 1991 after a tragic 'drive-by' shooting death of a teen, GRASP has evolved into a highly respected and successful program of Metro Denver Partners, a non-profit organization that has helped kids to better futures through one-on-one mentoring for over 45 years. IRISE Postdoctoral Fellow Dr. Johnny Ramirez is working with GRASP to research outcomes for youth participating in GRASP programming for the 2019-2020 academic year.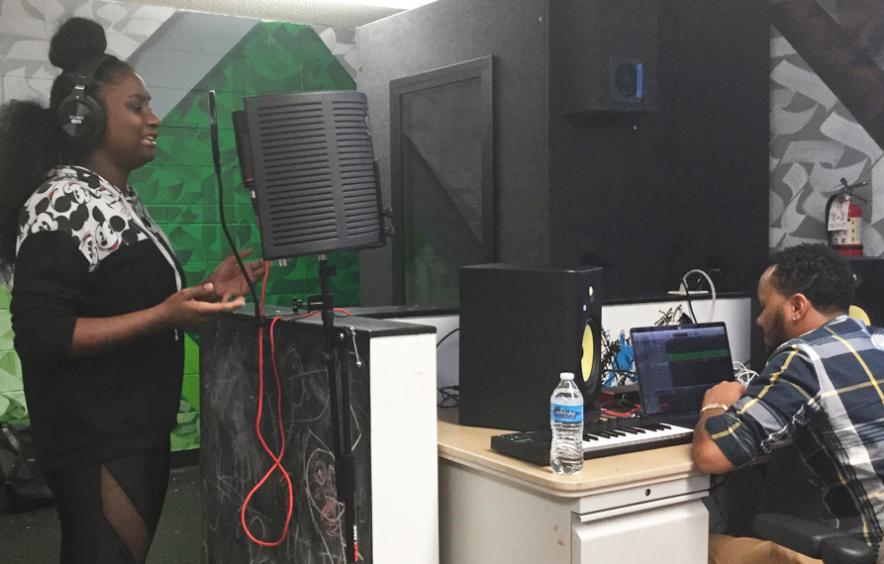 GRASP's Approach—La Cultura Cura
La Cultura Cura is a transformative health and healing philosophy that recognizes that within an individual's, families and community's authentic cultural values, traditions and indigenous practices exist the pathway to healthy development, restoration and life long well being (National Compadres Network, 2000). La Cultura Cura Framework is an indigenous healing centered process that empowers young people through teachings, curriculum and ceremonies that seek to holistically address the intergenerational pain and trauma experienced by Communities of Color. Most importantly, it provides strategies and practices that supports movement toward a healing journey.
Acknowledgement
Understand
Integration
Movement: "Transforming the trauma into medicine."
Transformational Healing is a method for healing and healthy development which is inextricably linked to restoring one's true cultural identity as the foundation of well-being for individuals, families, communities and society alike. It employs a multigenerational process of learning and/or remembering one's true and positive cultural values, principles, customs, and traditions (Wisdom Keepers Summit, 2015)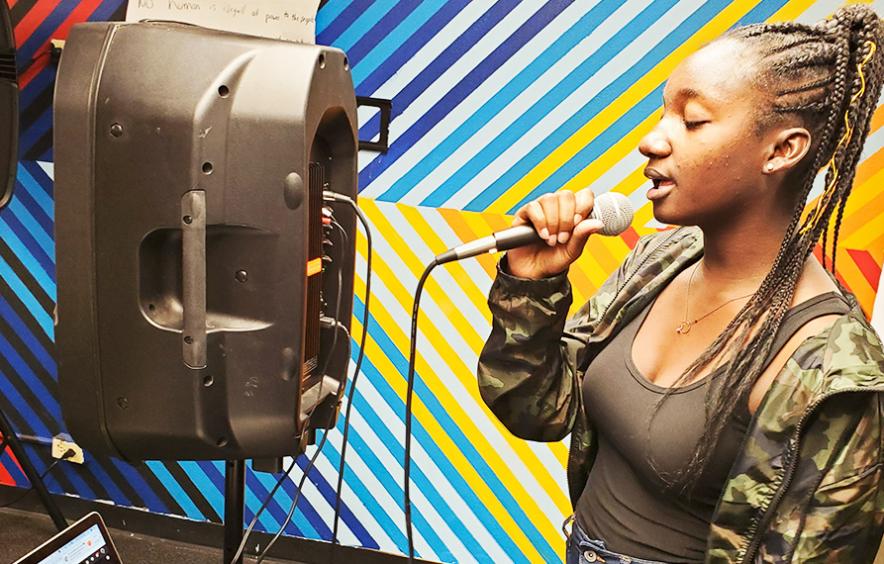 The Hip Hop Medicine Program
The Hip Hop Medicine program is an eight-week summer youth development program for 15-30 GRASP youth participants focused on Hip-hop music production, identity development and youth wellness. Under the leadership IRISE postdoctoral fellow Dr. Johnny Ramirez, the collaborative research project seeks to examine the role that Hip-hop intervention strategies have on youth engagement and positive youth development outcomes. Youth participants will be employing Hip-hop music production, MC'n, and spoken word projects to build upon GRASP's indigenous-centered healing approaches to share their stories and to use their creative voices to empower their community.