What kinds of stories can young people tell if they write about their neighborhoods, using the memories of established residents? With support from Esteban Gómez, and Tribal Zyphers, students at North High School will produce short-form documentaries featuring spoken word poetry to comment on the educational and environmental problems affecting youth, and North Denver's most established residents. Issues of power, youth voice, storytelling and civic engagement are central to this educational project.
Since 2014, there has been a marked upsurge in student protest movements. High school students from around the country marked their identification and solidarity with student activism through the circulation of messages with hashtags, such as #StandUpFG, #BlackLivesMatter and #IStandWithAhmed. While young people are familiar with national news, they are not as familiar with the particulars of related local news stories or city policies unfolding in their own neighborhoods.
This is My Denver (TIMD) is designed to explore the complicated layers of what makes a place "home" through multimodal workshops that will emphasize storytelling through spoken word poetry, musical production and filmmaking. The goal is to illustrate how personal identity construction can lead not only to the recognition that one is part of a certain community, but also the realization that one can initiate or join efforts to address injustices facing their own neighborhoods.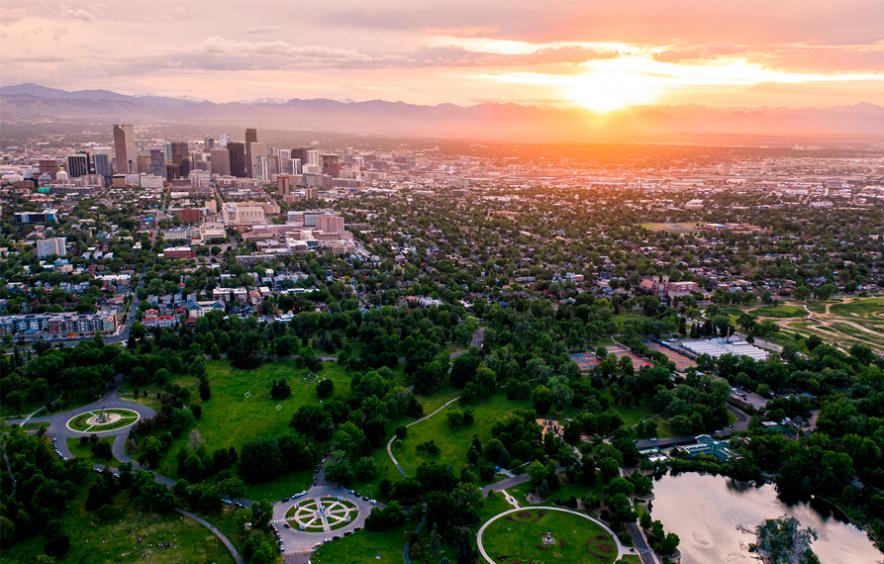 The workshops will introduce teenagers to statistics on gentrification, and memories of Northside Denver's storied landscape. Both angles will allow them to learn about the history of their community, and provide the tools to understand how it has changed in the past decade. This knowledge will be coupled with library research, spoken word poetry, sound production and filmmaking to help them document the complexities of their hometown in a creative manner.
This project is about critical thinking, democratic engagement and youth empowerment. Visual stories, when informed by poetry and music, have the power to educate communities, stimulate a response, change opinions, an inspire people to act.
In Collaboration With
North High School (Denver Public Schools)
Tribal Zephyer