Righteous Rage Institute for Social Justice and Community Organizing
MOMENTS INTO MOVEMENTS: Why Our Work Matters 
Social justice movements and grassroots community organizing in America have always served as the great human rights equalizer, especially for those who found themselves at the bottom rungs of society and today we are seeing that now more than ever the deep need to support and sustain those same historically marginalized communities locally, across the county and globally. It is an absolute imperative that those who stand for social justice, especially those of color, gain a fast and profound understanding of where we are as movement leaders and community organizers in need of sharpening our skill-set to advance MOMENTS INTO MOVEMENTS in the midst of global crisis and unforeseen acts of injustice. Without a fundamental understanding and the accompanying action programs to go with it, social justice in general and Black Indiginious People of Color (BIPOC) in particular, will quickly move deeper and more rapidly into the permanent underclass of our society.  
Righteous Rage Institute creates a powerful pathway educating emerging leaders, to transform acts of injustice from MOMENTS INTO MOVEMENTS for change, while generating a pipeline designed to propel social justice leaders and grassroots community organizers forward in order to not only remedy past inequities that permeate into our communities and society today but also, to sustain, organize and educate BIPOC communities during crisis, acts of injustice and far far beyond.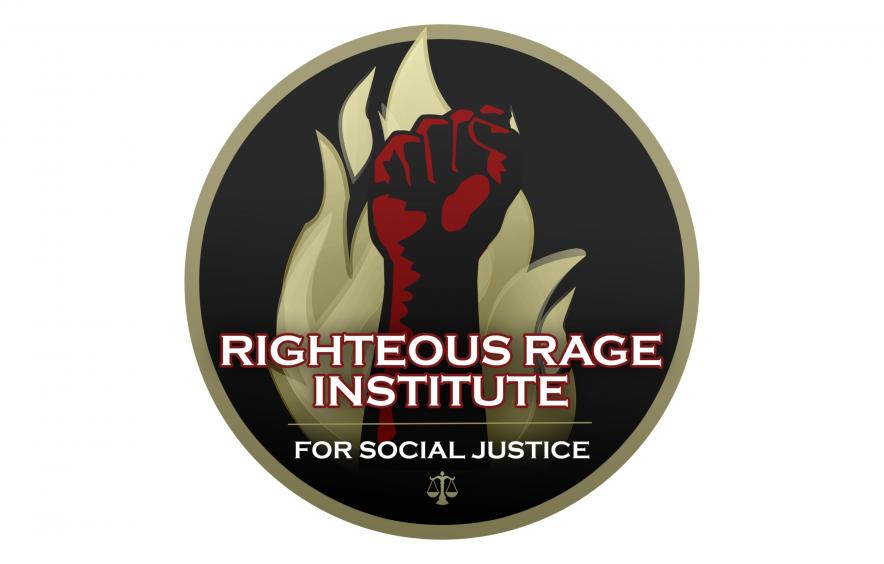 Our Mission: is to create an educational pathway and pipeline of emerging Social Justice Leaders and Grassroots Community Organizers, reflective of the growing demographic landscape, that are ready to transform MOMENTS of injustice INTO MOVEMENTS for justice.
Our Vision: is to create deep partnership and intersectionality within the University of Denver, local communities and communities across the country; amplifying grassroots organizing and social justice movements.
CONTACT:  
Email: Cassandra@righteousrageinstitute.org
Phone: 323.695.2599
Become a Member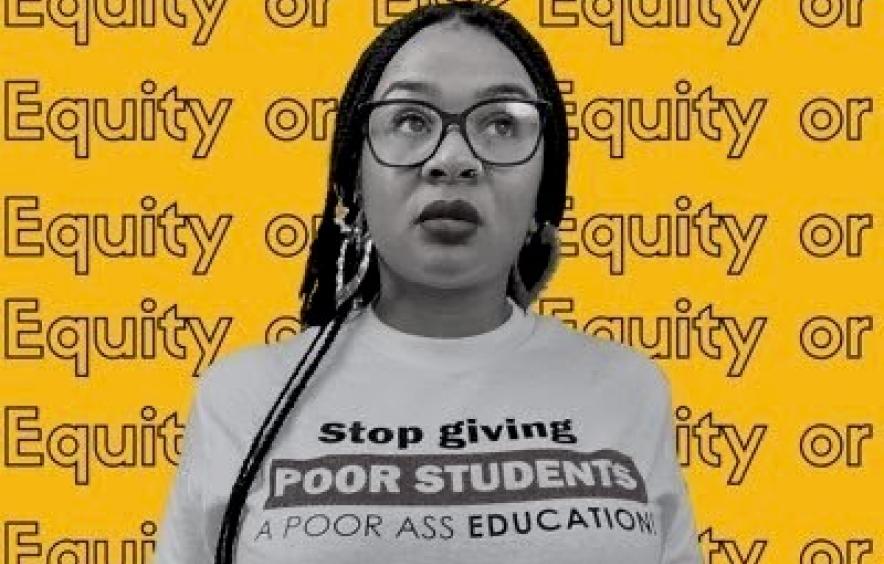 The Righteous Rage Institute hosted its first virtual summit  #EducationEquityOrElse on April 24, 2020.  The summit featured a distinguished panel of racial and education justice scholars from IRISE and CU Denver discussing a blueprint for racial equity in the public school system following Covid-19.   Follow us on social media and become a member for news and upcoming events hosted by RRI.  
Read the blog and watch the summit !