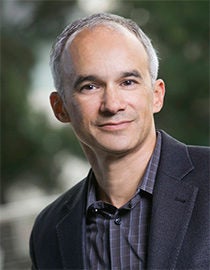 Ian Haney López is a law professor who specializes in race and racism. His focus for the last decade has been on the use of racism in electoral politics, and how to respond.
From books to public polling and message testing to accessible videos, Ian develops and promotes a race-class praxis. Powerful elites exploit social divisions, so no matter what our race, color, or ethnicity, our best future requires building cross-racial solidarity.
Ian is the Chief Justice Earl Warren Professor of Public Law at the University of California, Berkeley.
Join IRISE, The Rocky Mountain Collective on Race, Place and Law and Crimmigration Law & Policy for a virtual conversation with Dr. Ian Haney Lopez on October 27 from 2-3:30 on zoom