The Latinx Center serves as a convener on topics that matter most to our community. We hope you'll join us in connection and learning.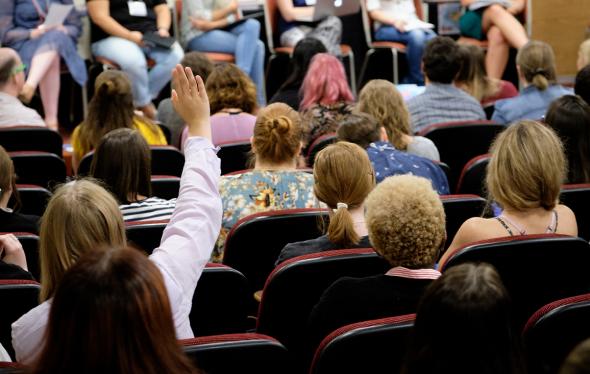 January 6-9, 2022
Modern Language Association (MLA) Convention
The 2022 MLA Annual Convention will be held in Washington, DC, from 6 to 9 January. The presidential theme is Multilingual US. We look forward to providing some of the virtual elements we had in 2021 while meeting in person. 
Kristy L. Ulibarri will be presenting at the MLA Convention on a roundtable about "Democracy and the Latinx Novel".
More Events Coming Soon...
The Latinx Center has some events in the works. Details are coming soon.