Two years before opening its doors formally in 2005, the University of Denver's Latino Center for Community Engagement and Scholarship was borne of a series of conversations between DU's diversity director Fernando Guzman III and colleague Jesus Treviño. The center's progenitors forged the idea for the center in order to encourage more frequent and vibrant contacts between the University of Denver's Latinx faculty and the surrounding Latinx community.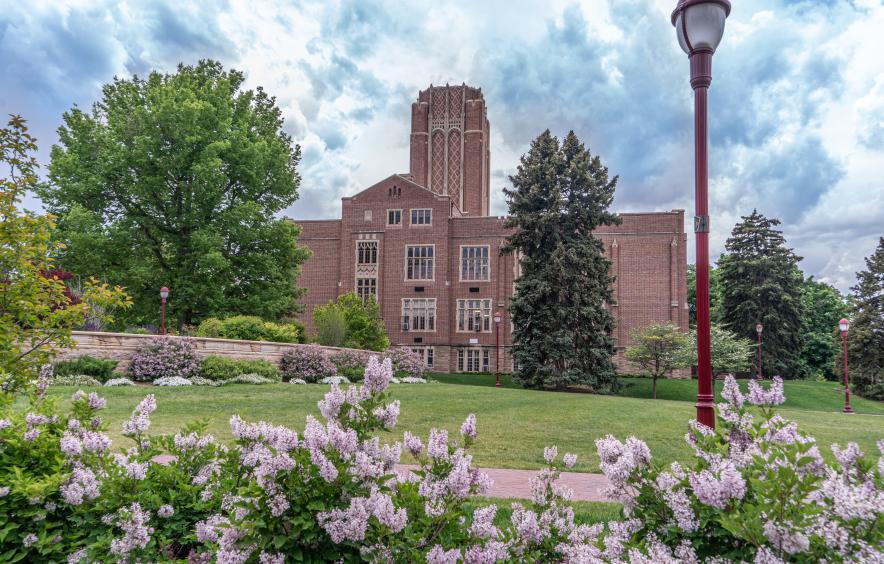 Guzman saw the center as a place which would become a hub capable of facilitating rich, two-way exchanges between Latinx community leaders and academics. Community members would find it easier to access the research data and perspectives of Latinx academics by building such a common ground. The center would ground and texturize research by engaging academics with the various experiences of Latinx individuals and organizations.
Guzman and Treviño then took their concept for the center to DU's provost and chancellor Robert Coombe, who was quick to endorse the project and move it towards fruition. With the support of Coombe and a number of other leaders at the university, DU's Latino Center for Community Engagement and Scholarship opened in 2005 and has since seen a dramatic increase in participation, from community members and academics alike.