Equitable change happens when a diverse coalition of people stand together against injustice. There are many ways to join us in creating a more equitable community. Whether you are a student, donor, interested faculty member, or community changemaker, we welcome your involvement with IRISE. 
Engage
Let's co-create a world where inequality is not our reality. Reach out–we would love to hear from you.
Subscribe to the IRISE Newsletter
Get updated when we post new articles.
Support Us
We cannot make the progress we need to without your help. Every dollar raised makes a difference in funding critical research on ending inequality. Your donation also helps us fund work in the community that supports equity across sectors.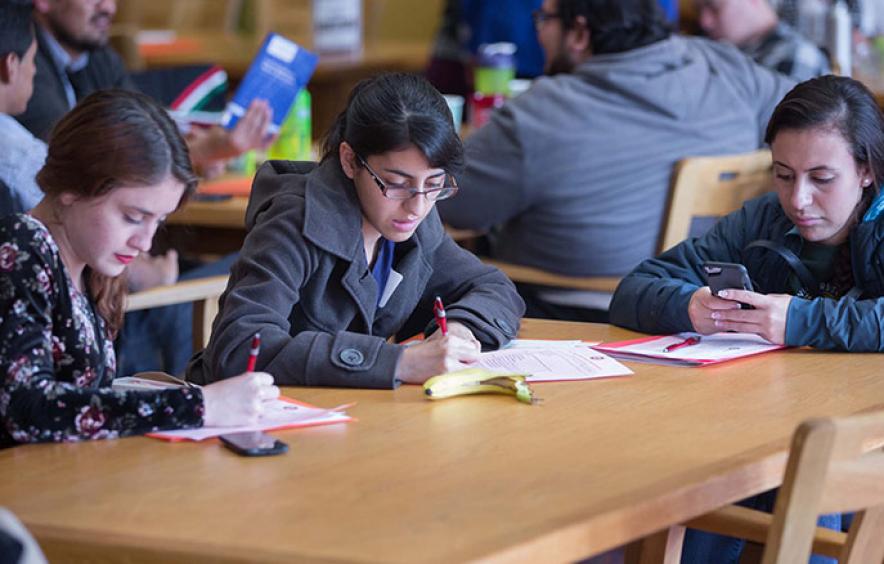 Student Growth and Empowerment
Students with an interest in advancing racial justice with a focus on health and education equity should apply
Are you a student interested in advancing racial justice? 
Through its grant supported work, IRISE encourages its partners to hire students to work as research assistants on projects.  Preference is given to those students who are completing the Critical Race and Ethnic Studies Minor or are pursuing projects (Honors Thesis, Masters of Dissertation theses) related to racial justice.   Please review here for a list of projects or join the IRISE newsletter to learn when opportunities become available.
IRISE also supports graduate students engaged in critical race and ethnic studies research and scholarship through the Roger Salters Institute.  RSI honors a distinguished DU faculty member who had a tremendous impact on historically underrepresented students at the university (see below for more info on Roger Saltters).  Students involved in RSI explore tools for advancing racial justice scholarship and the ways in which our lived experiences connect and diverge with both the expectations of the academy and the communities with whom we collaborate.  
Read about Roger Salters
Learn More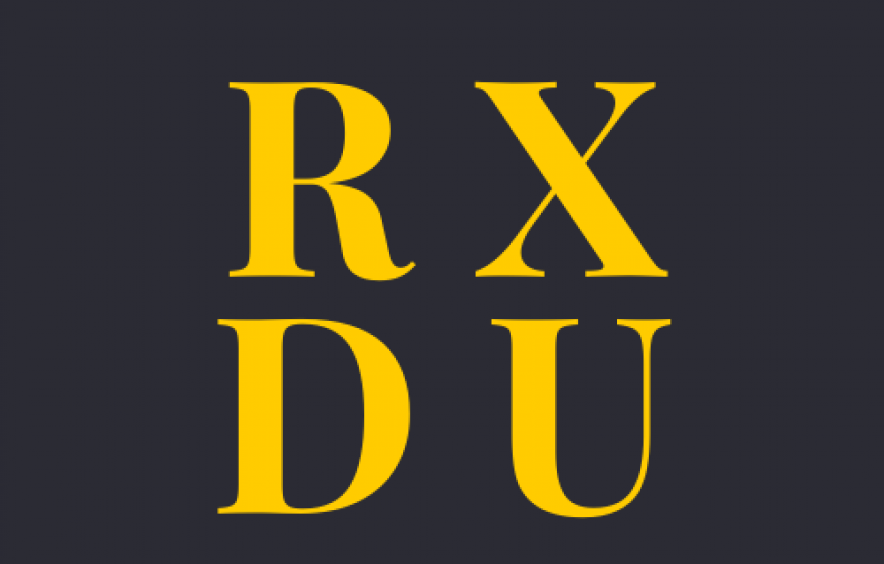 Remember X
The Remember X Project is a testimony of student demands and resilience in the face of exclusion, hate, and oppression at the University of Denver. Created by IRISE 2019-2020 visiting scholars Daniel Kim, Steven Yazzi, and IRISE work-study Caris Fox, this project introduces histories of injustice on DU's campus, student activism, community demands, and community quotes. In collaboration with undergraduate and graduate students with the guidance of faculty and staff, Remember X seeks to build institutional knowledge and empower our community with the tools to positively transform campus culture.
Follow RXDU on IG
Contact RXDU